Upcoming Events
Throughout the year the Harford Community College Foundation hosts events that contribute the the success of our students. We invite you to take a look, see what interests you and participate. Once you're able to see the incredible people, goals, and achievements that these events celebrate and support, as well as the fun you and your friends will have at the event, we can guarantee you'll be back.
Join Us at one (or more!) of our many events.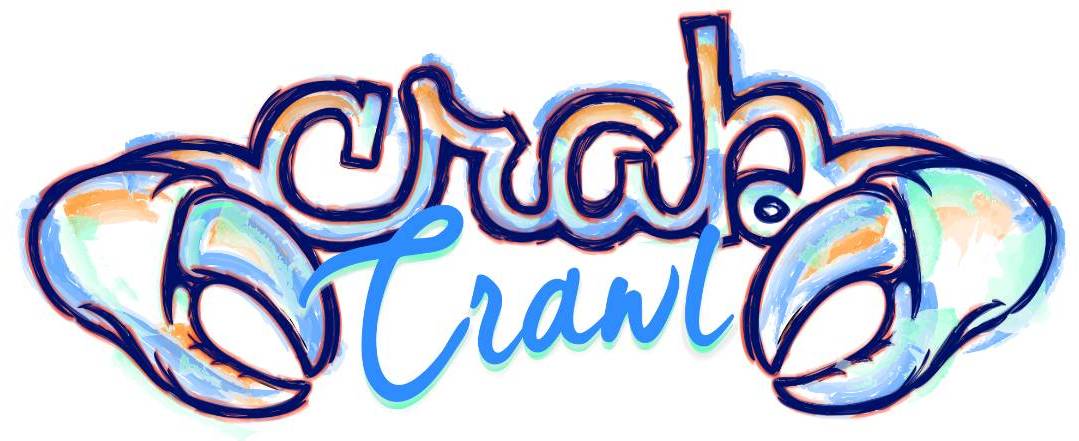 Thank you for joining us on the evening of May 1st for our Crab Crawl Drive-In Event! We were so honored to safely gather together and celebrate our students, alumni and community partners. Your support means more success stories for more students.
All proceeds from the Crab Crawl support the Harford Community College General Scholarship Fund.
THANK YOU to our SPONSORS!
PRESENTING SPONSOR:

PARKING LOT SPONSOR:

STUDENT SUCCESS SPONSOR:


DEAN'S LIST SPONSOR: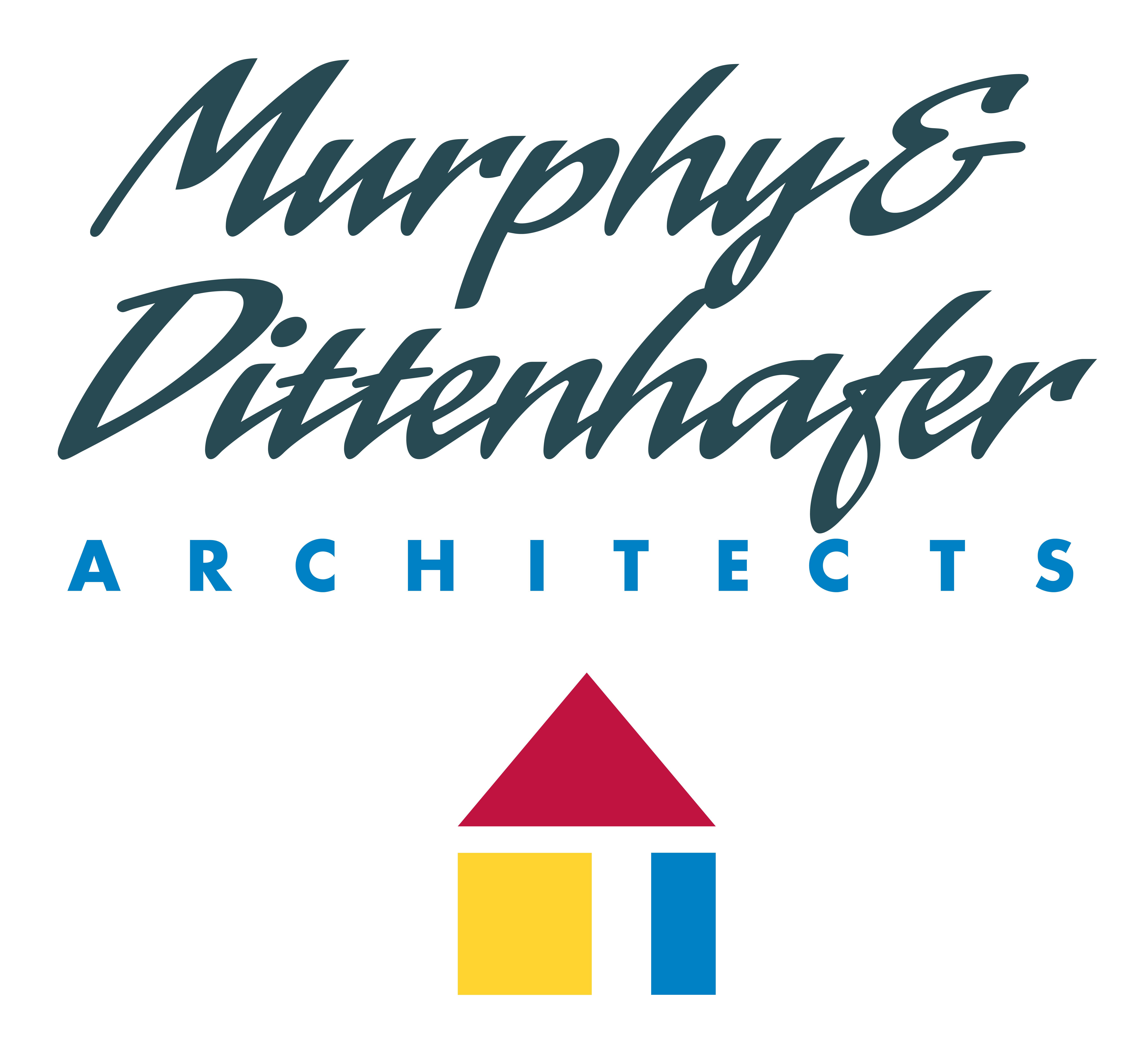 SCHOLAR SPONSORS:
Terry & Steve Troy
Gary Dregier Appraisals, Inc.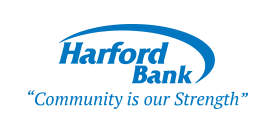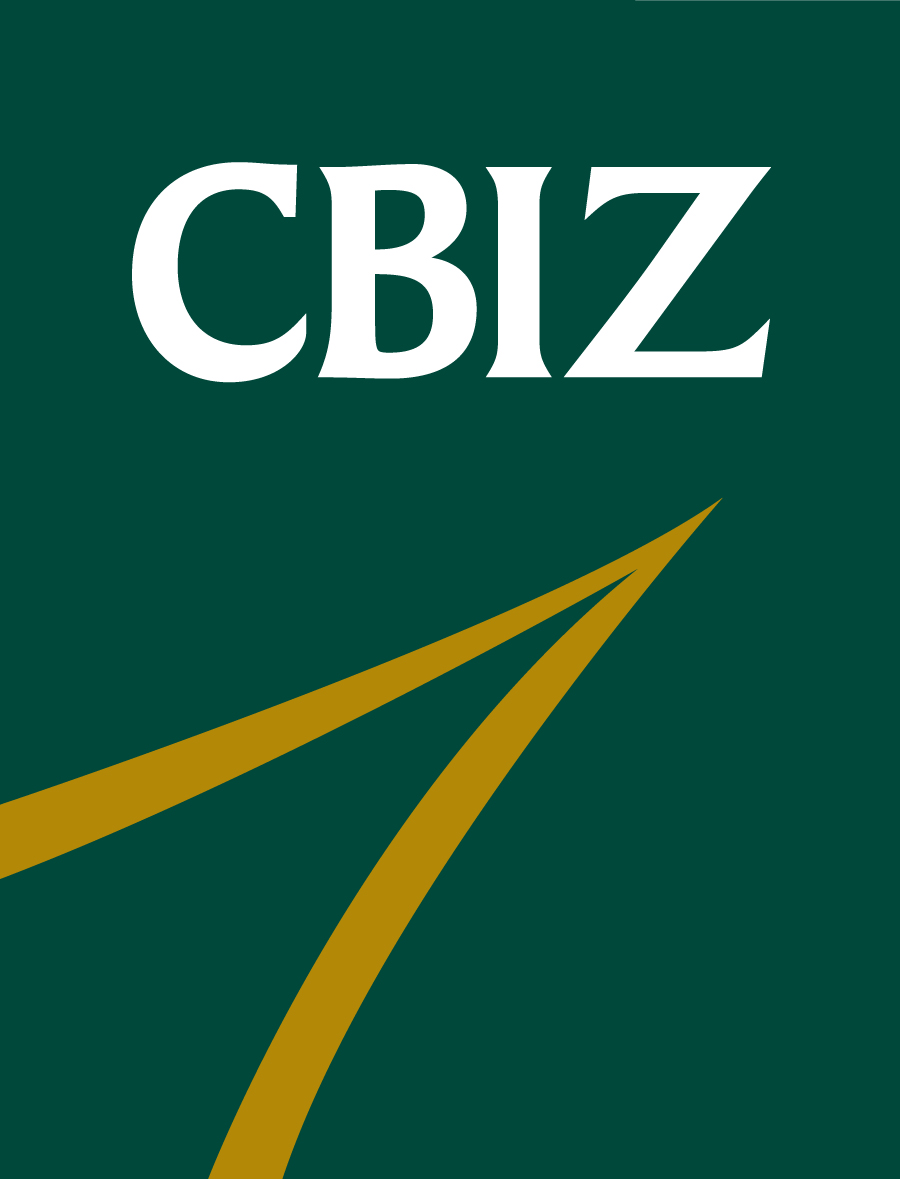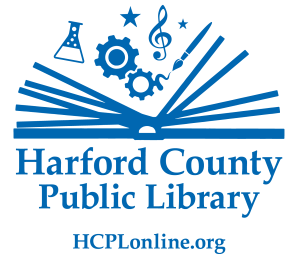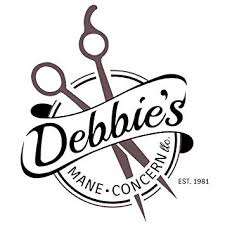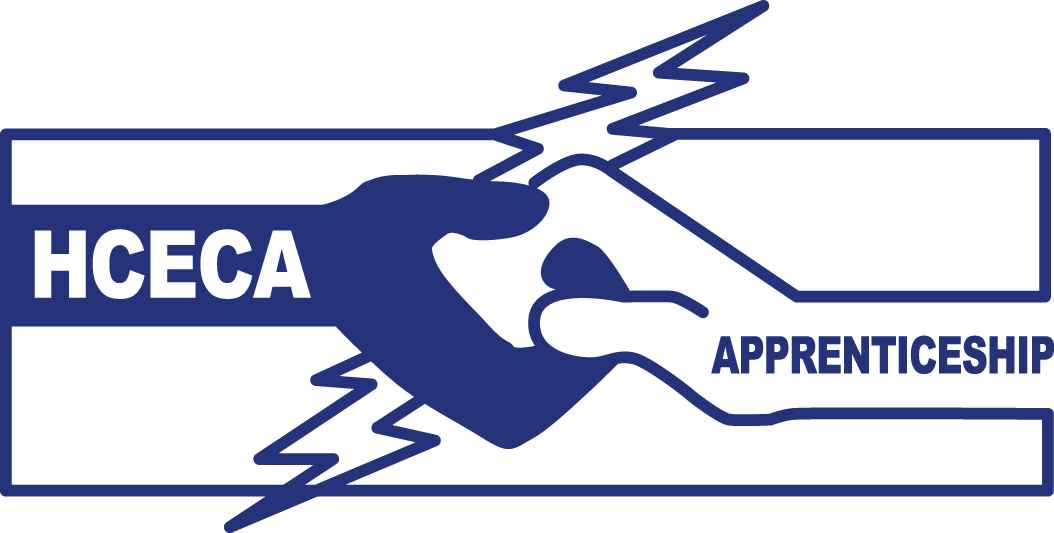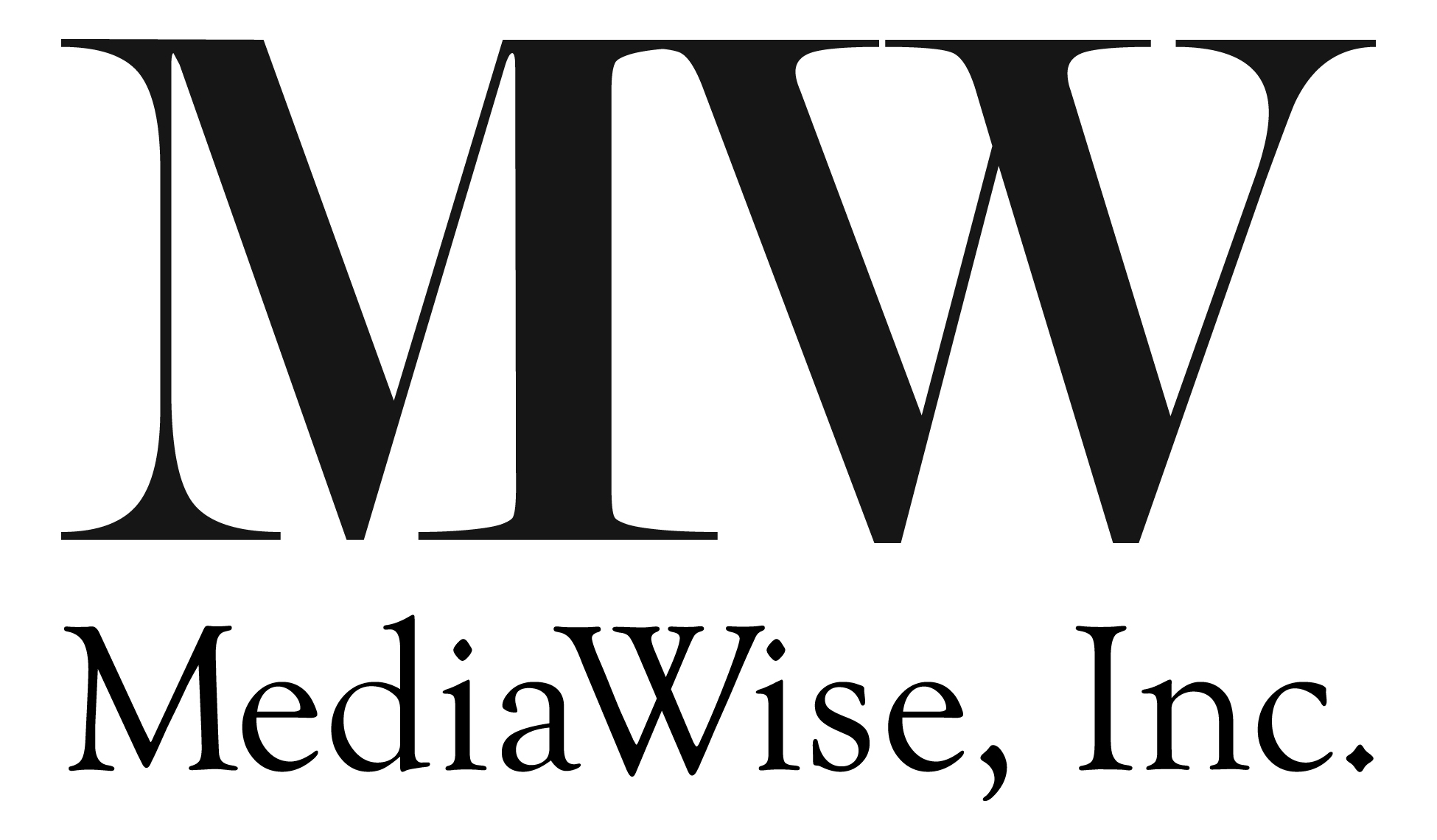 Sengstacke Law
Marlene & Rob Lieb
Thank you for your support! More than 130 golfers enjoyed a beautiful, sunny day at Maryland Golf & Country Clubs to support the areas of greatest need at the College, including scholarships and the Grants for Innovation initiative. Save the date for next year's tournament on July 18, 2022!
All proceeds from the Summer Swing Golf Tournament benefit the Harford Community College Foundation.
Sponsors
Presenting Sponsor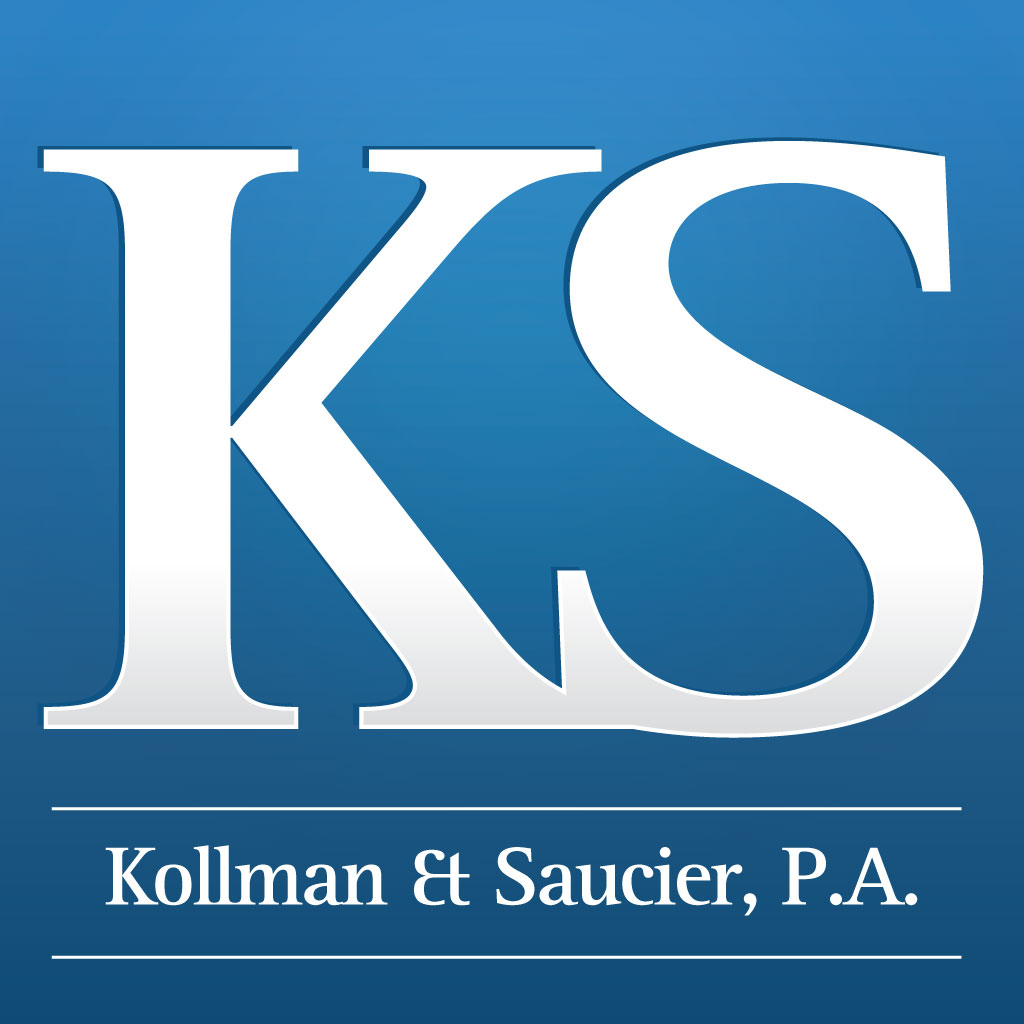 Dinner Sponsor

Longest Drive Sponsor

Ace Award Sponsor

Scorecard Sponsor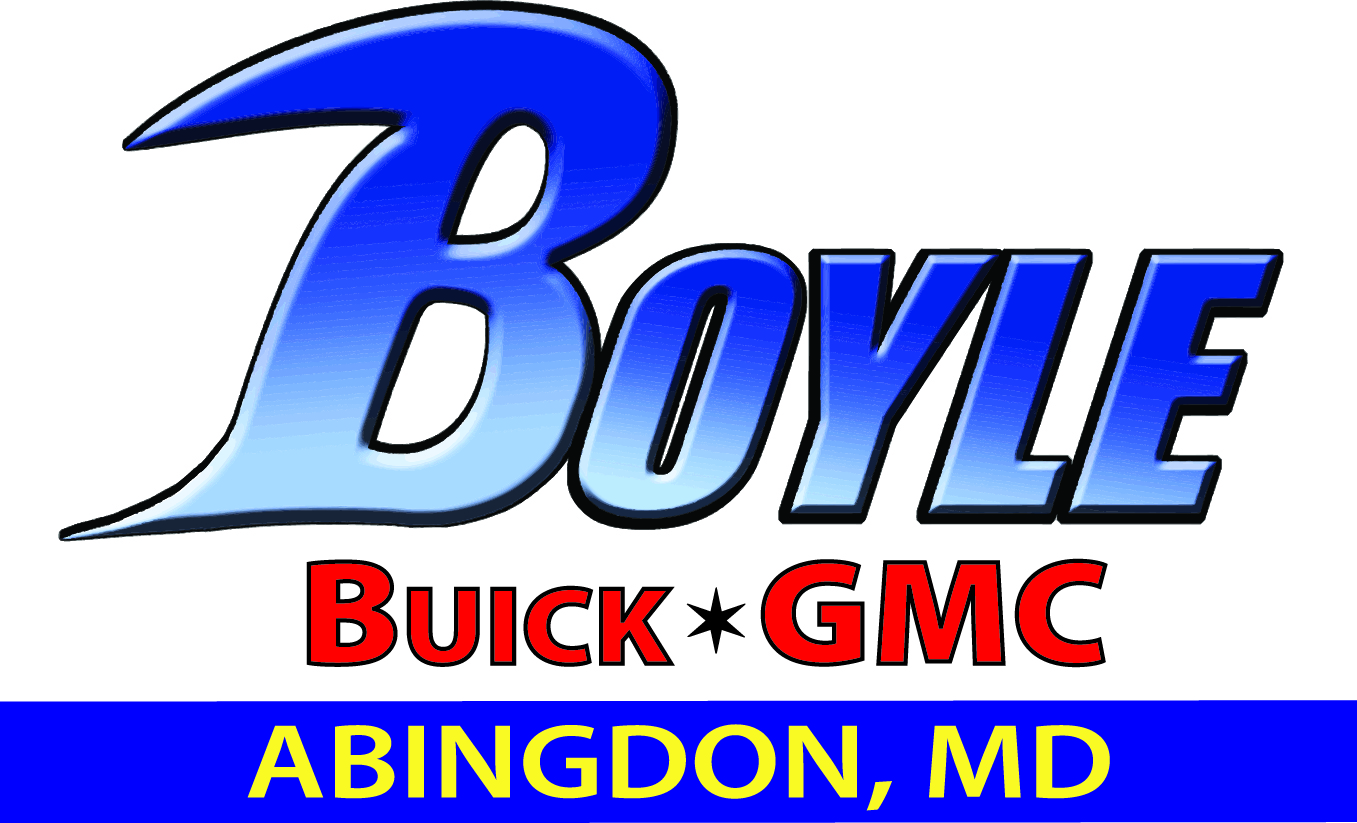 Photo Sponsor

Golf Cart Sponsor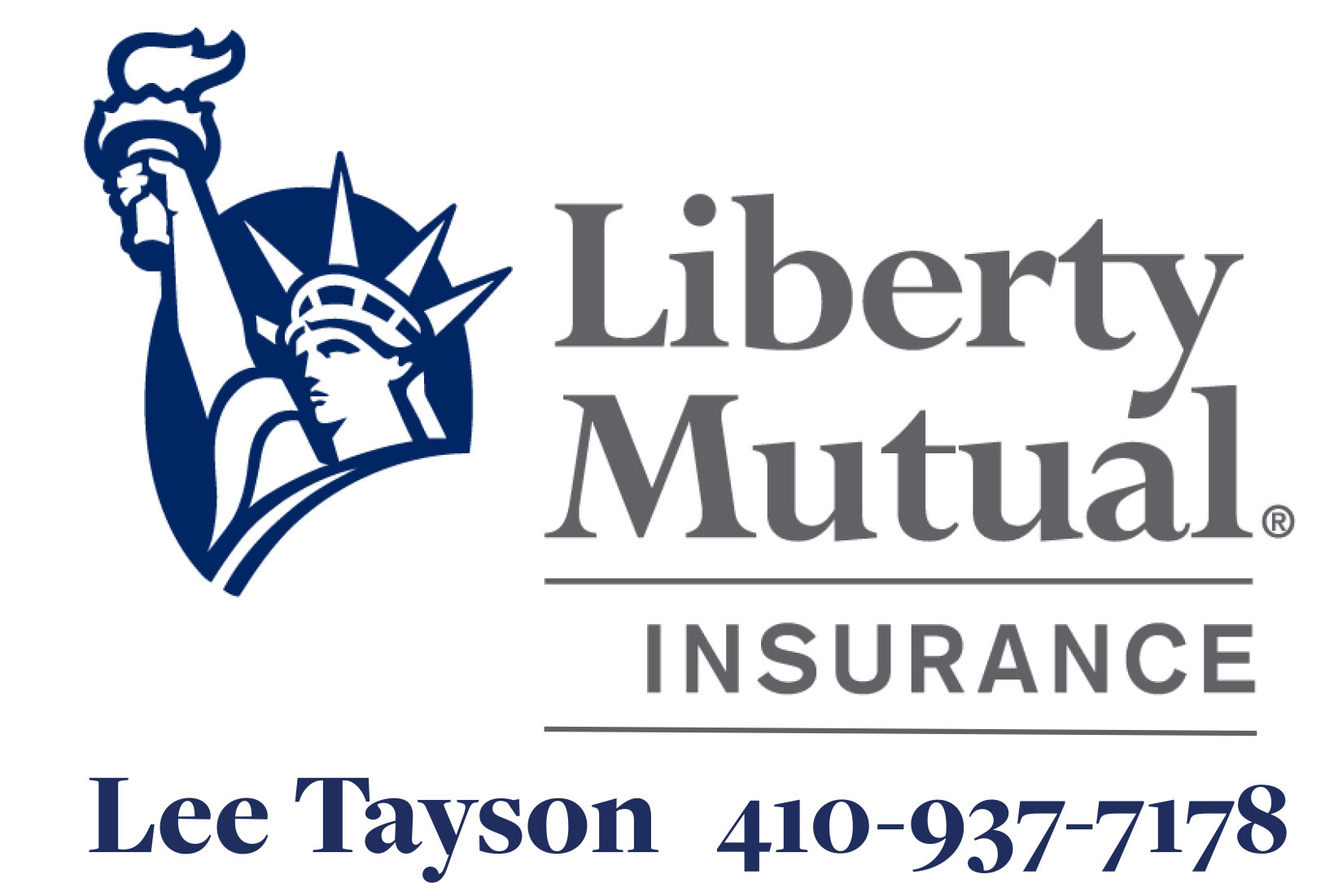 Long Putt Sponsor

Canteen Caddy Sponsors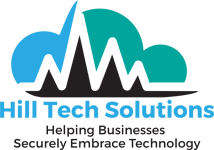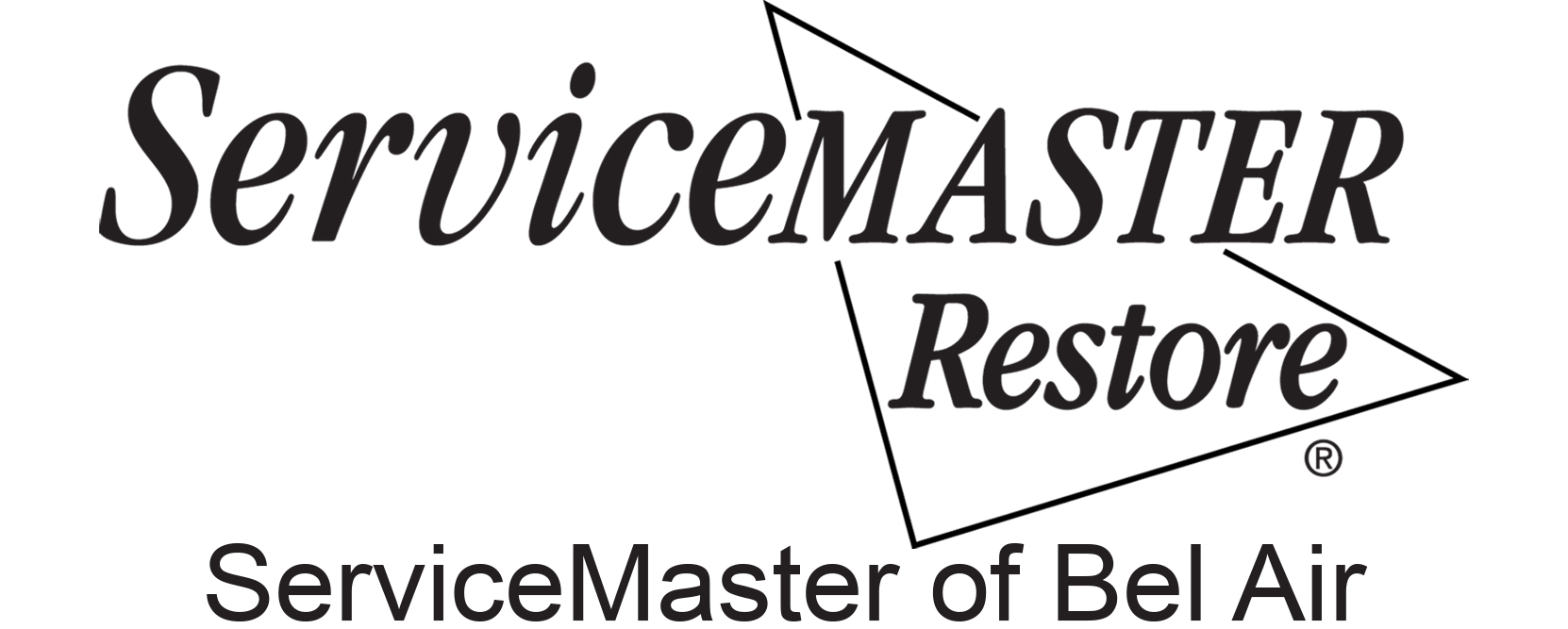 Lunch Sponsor





Bag Drop Sponsor

Golf Team Sponsors



The Smith Group - Merrill Lynch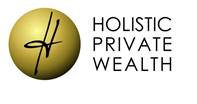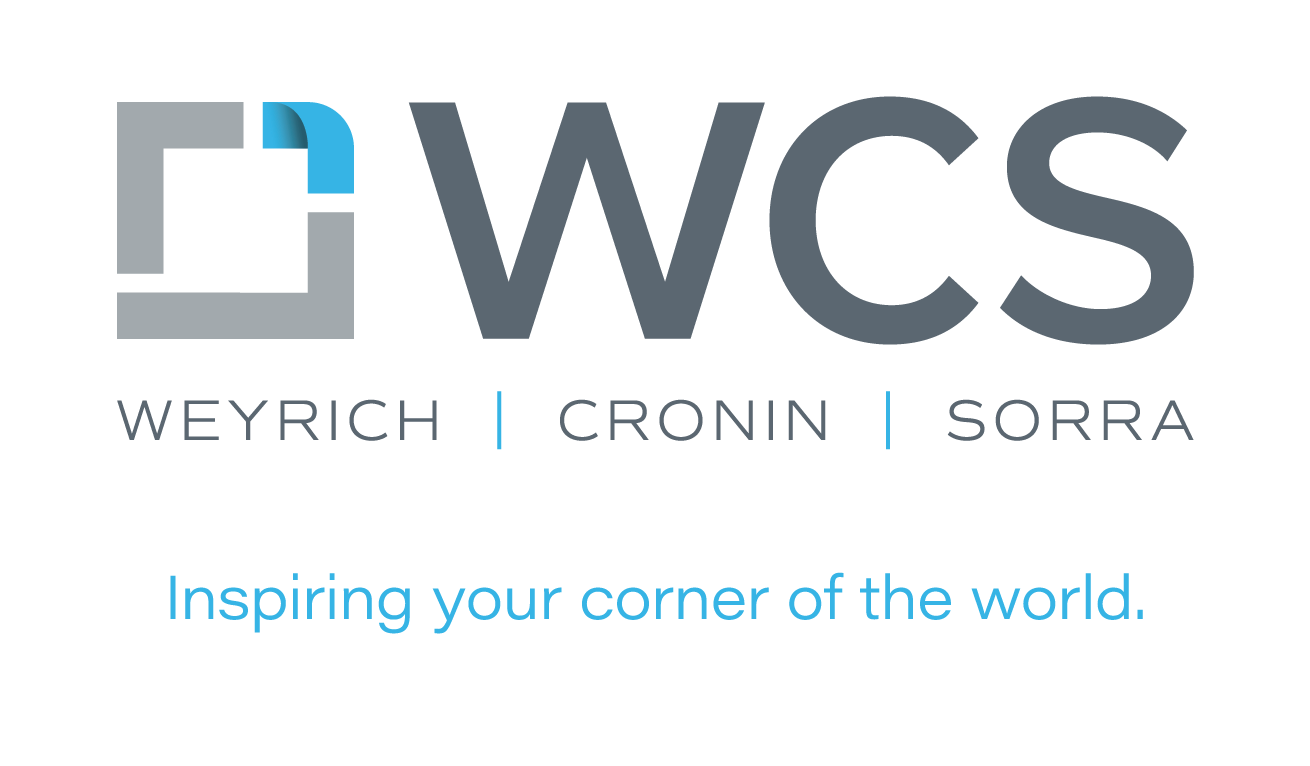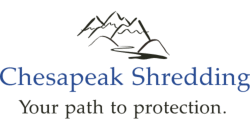 Hole Sponsors
APG FCU
Altus Engineering
BCV Commercial Realty
Beacon Staffing Alternatives
Campion Insurance, Inc.
Centric Business Systems
Churchville, Swan Creek & Greenbrier Veterinary Clinics
Eric & Stacey Rebbert
FranNet of Maryland
Gary Dregier Appraisals, Inc.
Harford Bank
Harford County Public Library
Honorlock
Horne Concrete Construction, LLC
Jarrettsville Federal
Jim Welch, REALTOR, Cummings and Co., Realtors
Landmark Science Engineering
Oak Contracting
Our Floor Store
Passanante's Home Food Services
Perluke Consulting Associates, Inc.
Plaza Ford, Inc.
RBC Wealth Management
Terry & Steve Troy
University of Maryland Upper Chesapeake Health
Walter G. Coale
William H. Cox, Jr. Real Estate, Inc.
On your mark, get set, GLOW! Join us at 7 PM on Friday, October 22nd at Harford Community College! Our evening glow run around campus is a fun night for all ages. Funds raised support our Harford Community College student athletes so they can be successful on and off the court and field!
Day-of Registration & packet pickup: 5:30 PM @ APGFCU Arena, HCC
Race Time: 7 PM
Award Ceremony: Approximately 8 PM
Face masks are currently required while inside the APGFCU Arena for day-of packet pickup, refreshments, giveaways and awards. Guidelines are subject to change based on current conditions and will be communicated in pre-event email.
Pre-registration packet pickup:
Thursday, October 21, 4:00 – 6:00 PM
Charm City Run Bel Air
Price increases to $35 on October 21


Register for 5K | Virtual Option Available! Click here for details.
Presenting Sponsor


Finish Line Sponsor

Refreshment Sponsor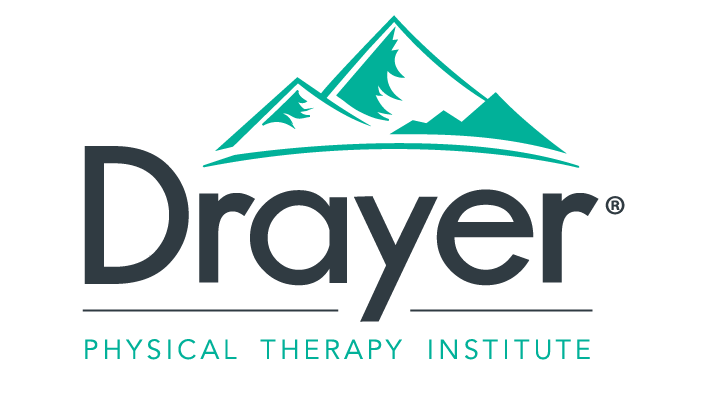 Mile Marker Sponsor


#1 Fan Sponsors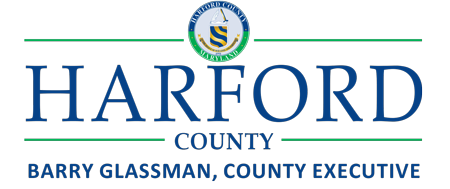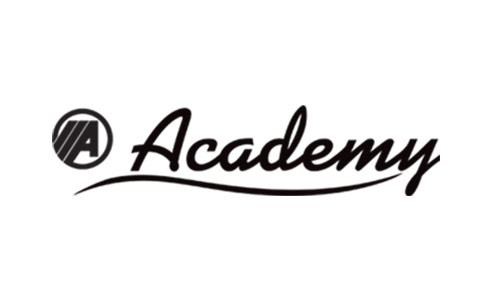 Fighting Owl Sponsor
Thompson Automotive
Billy Boniface for County Executive
CBIZ


3.1 Mile Sponsors
Corbin Fuel Co. Inc.
Harford County Public Library
Perluke Consulting Associates, Inc.
Terry & Steve Troy
Upper Chesapeake Health Foundation
ATHENA Leadership Award & ATHENA Young Professional Award
Presented by Harford Mutual Insurance Group
Friday, March 4, 2022
Richlin Ballroom
Networking – 7:30 AM
Program & Breakfast - 8:00 AM - 9:15 PM
The ATHENA Leadership Award and ATHENA Young Professional Award are presented to individuals who have demonstrated exemplary leadership in their career and assisted the advancement of women in their professional communities.
Both ATHENA Awards highlight what recipients have accomplished in addition to paving a path for future successes. By honoring exceptional leaders, the ATHENA Leadership Award Program seeks to inspire others to achieve excellence.
Nomination Application
Deadline: November 22, 2021.
Presenting Sponsor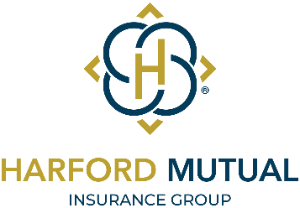 ATHENA Young Professional Leadership Award Sponsor


Media Sponsor


Past Award Recipients
2021 – Robin Tomechko (ATHENA Leadership Award)
2021 – Sara Garbarino (ATHENA Young Professional Award)
2020 - Sandra Gallion (ATHENA Leadership Award)
2020 - Beth Mosser (ATHENA Young Professional Award)
2019 - Sharon Jacobs (ATHENA Leadership Award)
2019 - Jennie Towner (ATHENA Young Professional Award)
2018 - Lisa Feulner (ATHENA Leadership Award)
2018 - Brittany Trocher (ATHENA Young Professional Award)
2017 - Kathy Walsh (ATHENA Leadership Award)
2017 - Paige Boyle (ATHENA Young Professional Award)
2016 - Carolyn Evans
2015 - Stephanie Hau
2014 - Mary Teddy Wray
2013 - Jayne Klein
2012 - Denise Carnaggio
2011 - Tamera Rush
2010 - Lucie Snodgrass
2009 - Content McLaughlin
2008 - Pat Scott
2007 - Karen Green (deceased)
2006 - Sheryl Davis Kohl
2005 - Deborah Smith Williams
2004 - Jane Howe
2003 - Pat Donovan
2002 - Kim Wagner
The reception provides a unique opportunity for donors to meet their scholarship recipients and for the students to acknowledge the impact the scholarships have made on their academic careers.
Contributions benefit Harford Community College and are administered by the Harford Community College Foundation, Inc. Gifts to the Foundation qualify as charitable contributions to an IRC Section 501(c)(3) public charity for federal income, estate and gift tax purposes. Your contribution is deductible to the fullest extent allowed by law.
A copy of the Foundation's current audited financial statement is available upon request at the Harford Community College Foundation, Inc., 401 Thomas Run Road, Bel Air, MD 21015. Documents and information submitted to the State of Maryland under the Maryland Charitable Solicitations Act are available from the Office of the Secretary of State, State House, Annapolis, MD 21401 for the cost of copying and postage.
Our goal is to make all materials and services accessible. If you need accommodations to participate, please contact Megan Pocta at least 10 days in advance of the event.