Topics We're Talking About
As Harford President Dr. Theresa Felder continues to meet with local and regional partners, community groups, and donors, there are multiple topics being dicussed.
We want to provide you with some additional information to give you some of the great things that are happening at Harford Community College. We encouarge you to consider how you can get involved and be part of our growing family! Once you do, take some time to tell us what you think. We welcome your comments, questions, accolades and concerns.
Fill out our simple feedback form and let us know if you would like a reply.
Exciting Things are Happening at Harford!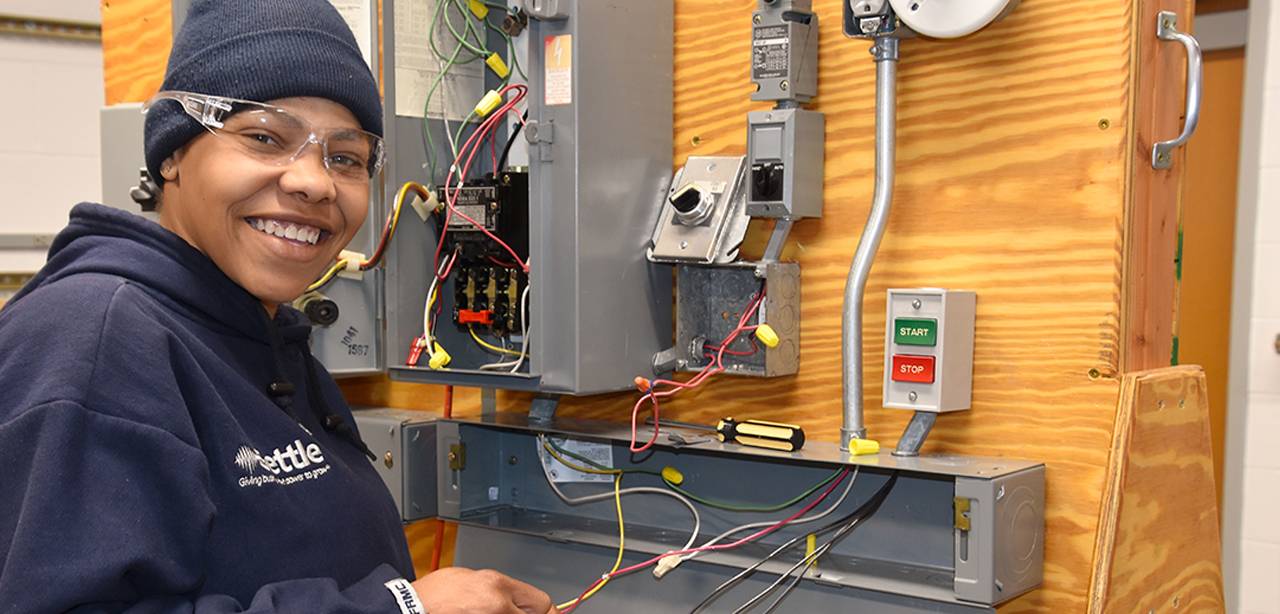 Electrical Apprenticeship Program
The electrical apprenticeship program at Harford is offered in partnership with Harford Electrical Contractors Association. The four-year program concludes with a journeyman certificate from the Maryland Department of Labor. For those who aren't sure if this is a good fit, Harford also offers a Pre-Apprenticeship program that lets students try out different trade area before committing to the apprenticeship.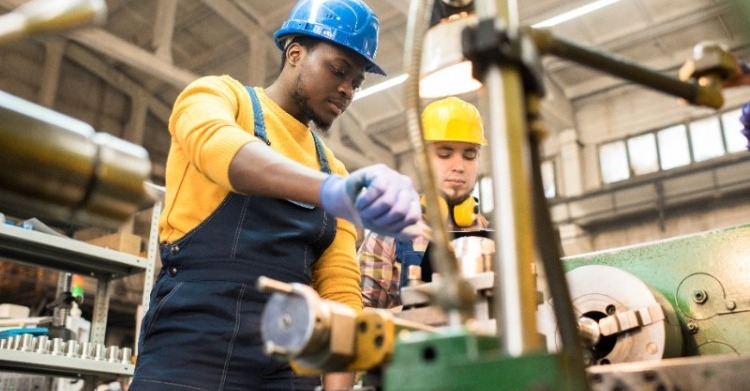 GEER Funding
Governor Hogan provided $10 million of Governor's Emergency Education Relief (GEER) funds to Maryland's community colleges to provide workforce development courses and continuing professional education that lead to government or industry-required certification or licensure, especially to those who lost jobs due to the COVID-19 pandemic.
Funding is currently available for OSHA Forklift Certification.
Press Release: September 16, 2020
North Star Partnership with Harford County Public Schools
The primary goal of the North Star initiative is to ensure that every student graduates from high school with college experience and technical certification in order to move forward in their career aspirations.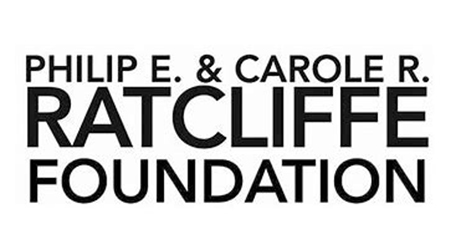 Harford Community College Foundation Receives $1.5M Gift from Ratcliffe Foundation
Ratcliffe Foundation's $1.5 million gift to establish Harford's Leading Edge Training Center Powered by the Ratcliffe Foundation in Edgewood. This initiative will address the high demand for workforce development and workers in the Route 40 Corridor by: Providing advanced technological proficiencies in the skilled construction trades, manufacturing, warehousing/distribution, and logistics.
Press Release: January 12, 2021

Cyber Programs
Harford Community College has accelerated opportunities in both credit and non-credit programs to allow for quick entry into the high-demand, well-paying field of cybersecurity. Students earn the credentials that are key to starting careers with government and corporate employers.